It's Monday; it's the start of a new week. Whether you like Mondays or you hate Mondays, it's the best day to get things done to prepare for the week ahead.
Some people do these things on a Sunday, but if you're like me and you consider Sundays a day of rest, then you'll probably prefer to leave it until the following day. I don't blame you at all.
Here's 5 things that you can do to make your week a whole lot easier and organised.
Clear up space on your devices
It's likely that throughout the week you take lots of pictures that don't make it to Instagram, screenshot things, add a few notes to your phone, that sort of thing. It takes up a lot of space on your devices and most of the time you don't really need to keep them. Go ahead and delete anything that is taking up too much space and keep the ones that you know you'll want to look back on.
Clear your internet history
Similarly, you need to be clearing your internet history frequently for it to perform at its best. I once left it for a few months and when it came to clearing everything it took over half an hour. I thought it would never end! So, take it from me, it's worth deleting your internet history at the start of the week. It just ensures that your laptop or computer isn't clogged up! If it's been a while since you've cleared it, you'll probably find that your computer runs a lot faster, too.
Make a to-do list
The beginning of the week is a good time to reflect on what needs to get done. I use this time to plan and draft some content for my blog and think about the direction I want to go in. My to-do list will also look something like this: research, create pins for Pinterest, tidy drawers, take photos, reply to emails, send out enquiries. Obviously, no one's to-do list will look the same, and that's the best thing about it. Try not to compare yours to someone else's. Getting washed and dressed, brushing your teeth, eating breakfast—these are all important things to tick off!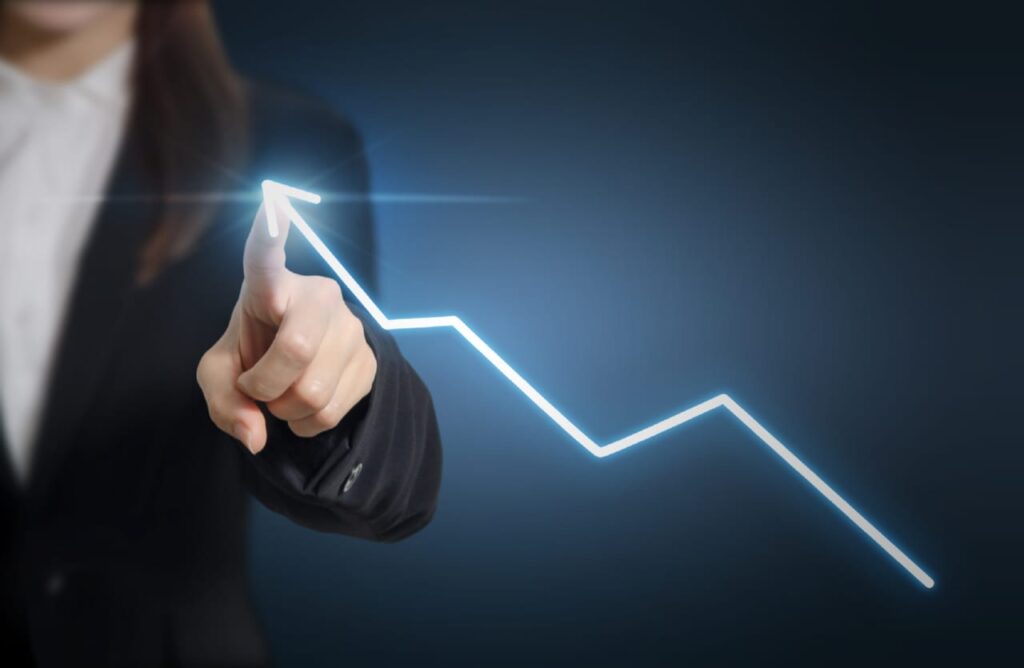 Write a meal plan
This is something that I've only started doing recently but it's so helpful and it saves a lot of time. I can't tell you how much time I've wasted deciding what to eat as though it's a really tough decision. I try to eat healthy most of the time because of my IBS symptoms, so I find that writing a plan prevents me from eating too much junk. If you've never done this before, then consider doing it at the start of the week. Planning meals and having to cook them is definitely one of the not-so-good parts of being an adult if you ask me.
Take time to reflect
I like to take time out of the day to consider what's happened so far, what I've learned from it, and what I'd like to change. The important thing to remember is that even in the event of a crisis, there's always something that we can take from it. You can use Monday as a day of reflection and think about what you've achieved. Even the 'little things' can make up a big portion of your accomplishments. A good exercise is to ask yourself what made you happy the previous week. Was it talking to a friend over the phone? Was it getting out of bed and going for a walk? There are so many things to be grateful for but it starts with concentrating on the good and pressing the mute button on the bad.
I hope these tips help you to prepare for the week ahead. Remember to take some time out of your day to practice self-care and look after yourself, too!