Disclaimer: This post contains affiliate links. You can read more of my disclaimer here.
Since I self published my first book I've had quite a few people message me to ask how I did it, what the process was like, and if I have any tips.
I'm always happy to share my experience if I think that other people might benefit from it and feel encouraged to do the same.
First off, you have to write the book.
I know that's obvious, but some people find themselves getting stressed over the publishing process before they've even started writing the book. I would always recommend writing the book first before you start to think ahead to the publishing.
Some people say that writing the book is the easiest part but I would strongly disagree. It differs from person to person, of course, but I found that the publishing process was much easier than I thought it would be.
I knew for a while that I wanted to write a book, I just didn't know what kind of book.
And then I turned to poetry.
For me, poetry was one of the best ways of expressing myself and it really improved my mental health. I knew I wanted to tell a story; a story of pain, loss, and the beginning of a journey to healing.
I wrote the book for myself.
I had nobody else in mind, but I knew that writing this book would allow me to begin to heal.
But after writing it, I realised that it could possibly help other people who have been through something similar.
I started looking into the publishing process.
I wavered between finding an independent publisher or self-publishing.
For anyone that isn't aware, poetry books aren't an easy sell. And finding a publisher who is willing to take on a poetry book is a hard task.
So in the end, I decided that the best and quickest way for me to get my work out there into the world would be to self-publish.
The biggest challenge was the formatting, but once you get the hang of it, it's not as difficult as it looks. For this particular book I wanted basic formatting, so getting it to look the way I wanted to was quite straight-forward.
I used Microsoft Word as I find it's one of the easiest programmes to use, but everyone has a different preference, and it depends on what you can afford.
I put in little touches like page numbers at the bottom of the page and the title and author name at the top of the page, as I wanted it to look like a standard book.
Once the formatting was done, I created an ebook and paperback document.
There's only slight differences between the two but it does help to have separate documents. For example, you wouldn't bother with including page numbers on the ebook copy. And some people find that they don't like to include illustrations in ebook copies as they aren't always kindle-friendly.
When you self-publish you have complete control over every decision, so it has its perks.
For the book cover, I decided to design it myself. This was a decision I made entirely on my financial situation. My budget didn't allow a cover designer, as it would have cost nearly £300 for an ebook and paperback cover.
There are quite a few websites that you can design your cover on but many require you to have a subscription to their service. This might be worth it if you regularly use their website to create Pinterest pins and banners and those kinds of things. Picmonkey, BeFunky, and Canva are ones that I would recommend.
At this point, my book was pretty much ready to go.
It was formatted, the book cover was ready, and everything looked good. So I uploaded it directly through Amazon KDP which is a really easy process. It just requires entering a few details about your book and uploading the manuscript.
When you upload your book cover and manuscript, you get the chance to preview what the ebook and paperback copy will look like, and then you can go back and make some changes if necessary.
It's also worth mentioning that if there were any issues, Amazon will contact you to let you know.
Luckily, there weren't any issues with my manuscript and it shortly became available to buy on Amazon.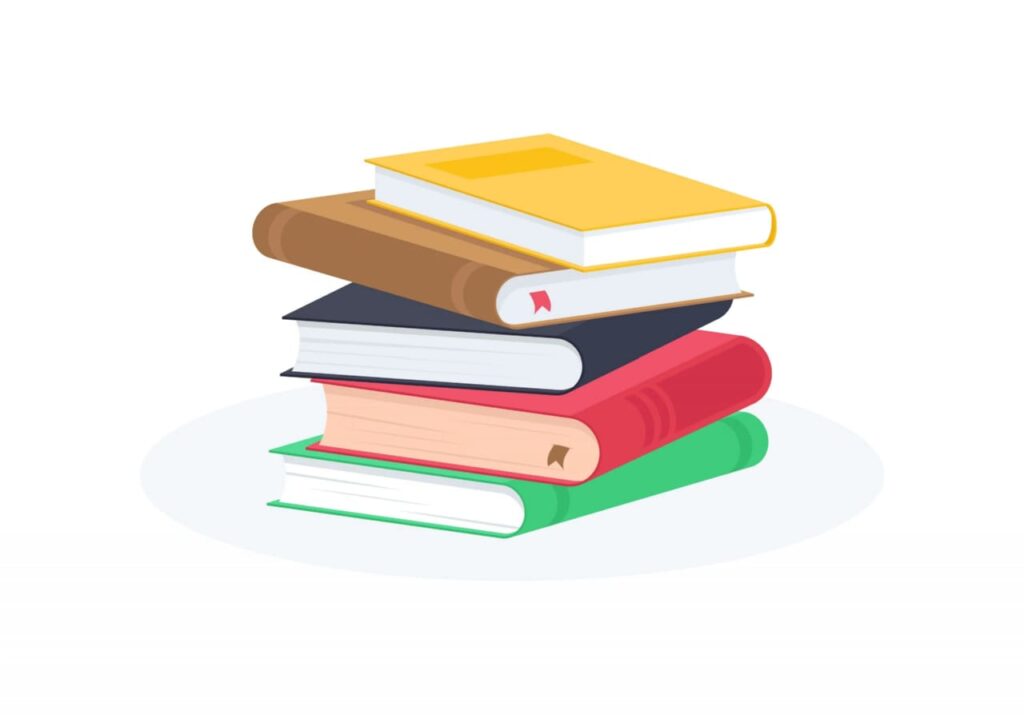 So there you have it, that's how I self published my first book.
It was quite a smooth process and surprisingly a lot easier than I anticipated. If I were to self-publish a novel, it would be a slightly different and more costly experience, I must admit. I would have to get an editor and I'd probably have to hire a book cover designer as well.
There's lots to consider but I will say that if you really want to publish a book, don't let any fears hold you back. It can seem daunting but there's a lot of useful information out there to make the process a little bit easier.
If you would like to buy my poetry and prose book, Healing Takes Time, then you can purchase it here. Your support means a lot to me!